We all know, WhatsApp, an Instant Messaging app has revolutionized one-to-one and group chat since its inception in January 2010. Soon, multiple Start-ups and SME's understood its potential and made it an imperative part of their everyday functions. Organizations started utilizing it for chat/messaging and in increasing customer engagement. IP messaging has become the new norm for real-time customer support, product/brand promotion, announcements and offers business intelligence through analytics.
In the past, WhatsApp said that they would work on tools to help enterprises interact with their customer but with their recent announcement, it was told that they will protect their users' privacy with an end to end encryption on all messages exchanged through their platform. This, in my opinion, is a clear signal for businesses to find alternatives of WhatsApp.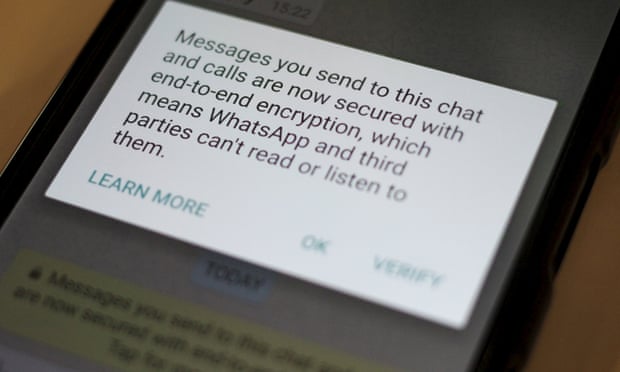 Why you must be thinking?
WhatsApp rulebook says "it is likely to ban your accounts if you: Send messages to people who don't have your number in their phone book – Start many chats to people who have never written to you before".

WhatsApp co-founder Jan Koum has clearly stated that WhatsApp is going to remain a standalone, person-to-person messaging app with no intrusions. He wrote this in a blog post after the Facebook acquisition. So it is likely that it may not open its API which can be used by developers.
A startup iCliniq, an online doctor consultation platform started in 2011 had to migrate from WhatsApp, as WhatsApp has blocked their account in the mid way of their expansion and they had to scout for alternatives.
(Source: http://yourstory.com/2015/07/icliniq-whatsapp/)
It was quite evident that there was a big challenge in deciphering out the right distributing channel. While migrating they lost users as WhatsApp still remain a default messaging application for millions.
But it leaves us thoughts to ponder upon:-
Should a startup depend on other platforms?

Should a start-up focus on multiple distribution channels?

Should instant messaging be an inbuilt option of an application?

Let us try and find the answers!
This one is easy as we always remember.

Business School professors always ask its budding managers to focus on "Omni-Channel Approach". So, one should neither depend on Facebook, Twitter, WhatsApp, Telegram etc but have multi-channel sales approach that provides the user with an integrated user experience.
With the rise of white label and fully customizable native chat/messaging SDK's; any business can now easily integrate WhatsApp like real-time communication on their website and mobile applications in just a few minutes.
So, now if you are thinking about adding chat/messaging to your mobile apps and website, you may consider using Applozic a feature-as-a-Service for complete communication solution. Think about any type of conversation 1-to-1, 1-to-many, group chat, context based chat etc, you have it all at one place. It is a platform that offers application to user messaging, cross application communication, SMS and Email fallback support along with Dashboard option that has rich insights and analytics.